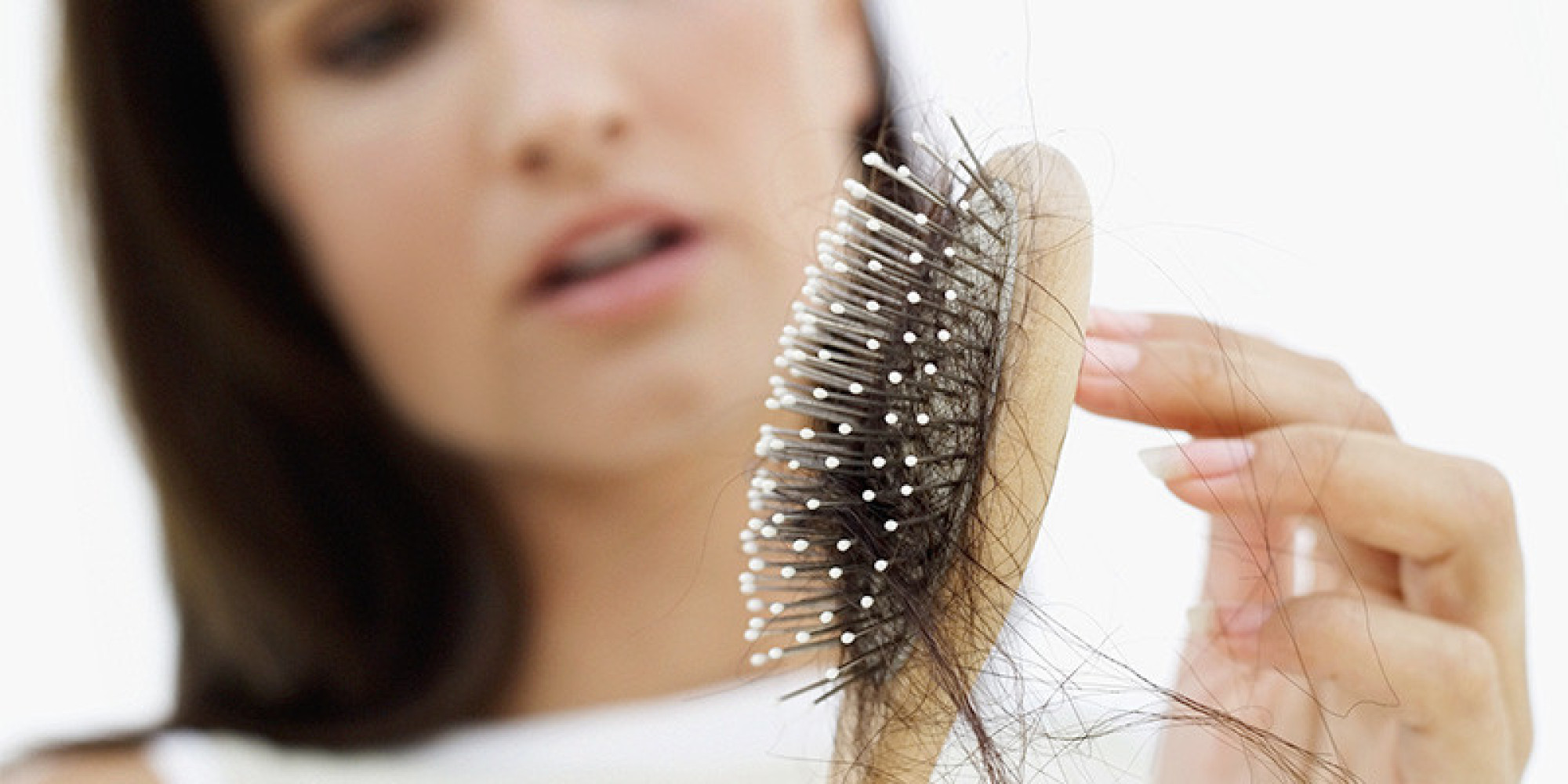 We will start with a consultation to fully assess what the problem is. We can then offer options in either treatments or Hair Replacement depending on the diagnosis.

We will advise on all types of Alopecia, Male Pattern Baldness and Postpartum Hair Loss. If the issue is beyond our remit, we will refer you to a specialist in either surgical Hair Transplants or Dermatology.
We offer full advice on non-surgical Hair Replacement procedures. One of our procedures is creating a special skin-like graft that is crafted to the exact site of the client's thinning/balding area and then is infused with human hair - matching the client's own colour texture and wave. We also offer advice on wigs and we offer a full wig cutting service also.